Dawn Gilbert - Chair
Melanie Crossley - Vice Chair
Alison Grant- Treasurer
Zainab Daji- Secretary
We are the champions of Carlinghow.
We consist of parent, grandparent, friends, children etc who want to help and fundraise for the children of Carlinghow School. Everyone is welcome to come along to a PTA meeting to put their ideas forward and help out at events; we also have a gardening club. We are a friendly group who would welcome new people to join us.
We enjoy what we do, we have a great friendship with the school and love seeing the childrens faces when we do events ie, discos, secret trolleys, gala days etc.
We look forward to new friendships.
M Crossley
Calendar Events
Wednesday 14 and Thursday 15 June
Fathers Day Shop £1.50 per gift
Thursday 6th July
2-4pm
Summer Gala
Wednesday 19 July
4-
5 pm
Year 6 leavers disco
PTA It's Up to You Funding Event
Please find below details of how we are using the equipment that we received from the above event. The children really appreciate the grant that they received.
This year we held both the discos at the same time. It was a great success.The children had a lovely time playing games and dancing. Prizes were won for best dancer etc.Thank you to everybody who helped including teachers and staff.

This was a great success! It worked really well taking the trolley to Reception class and Nursery and doing the shop for the rest of school. Positive feedback was received from the teachers and staff.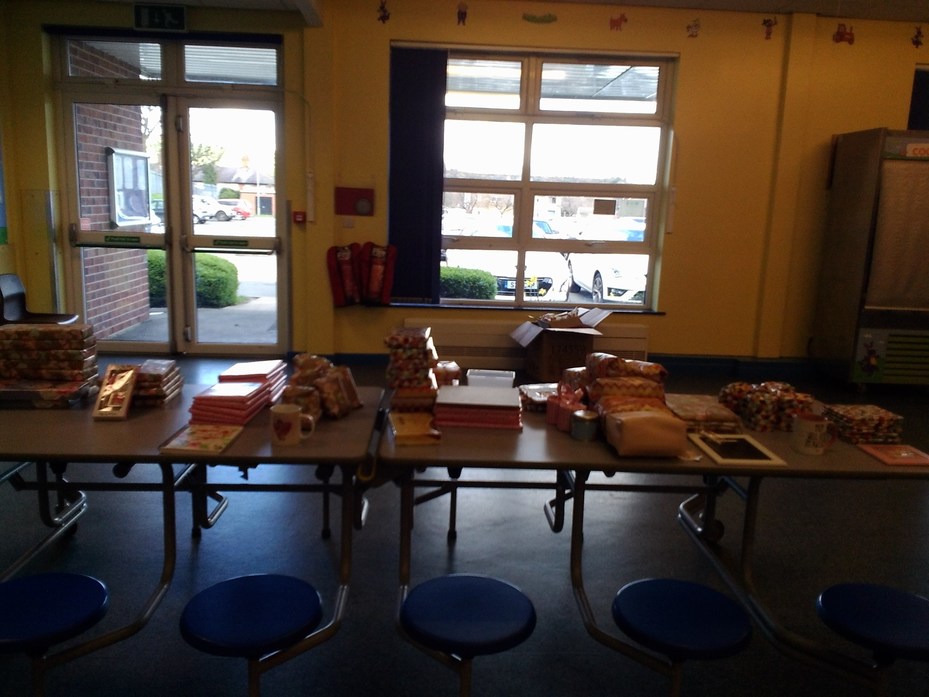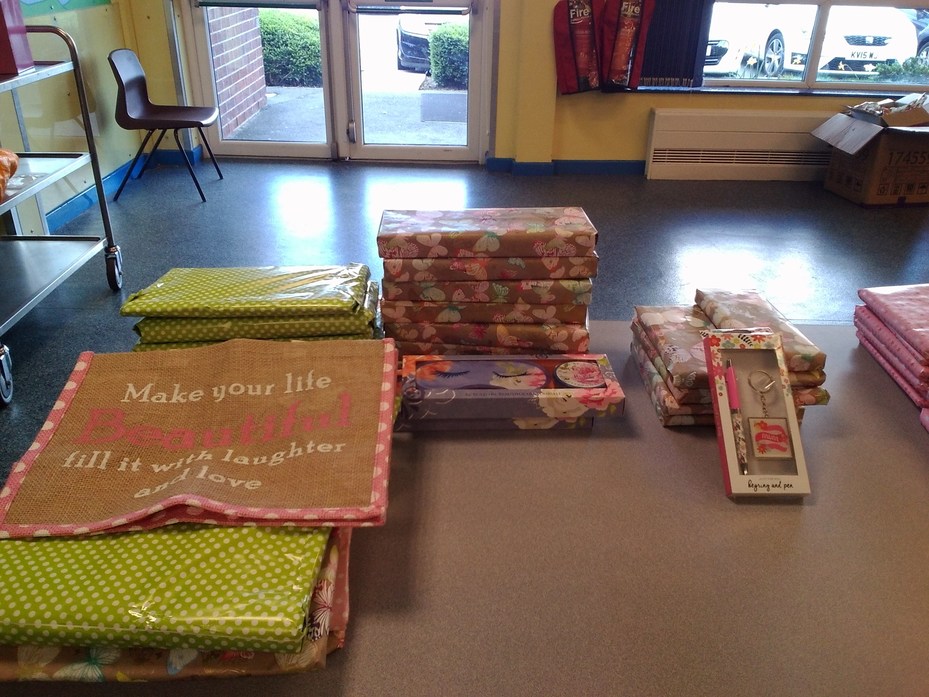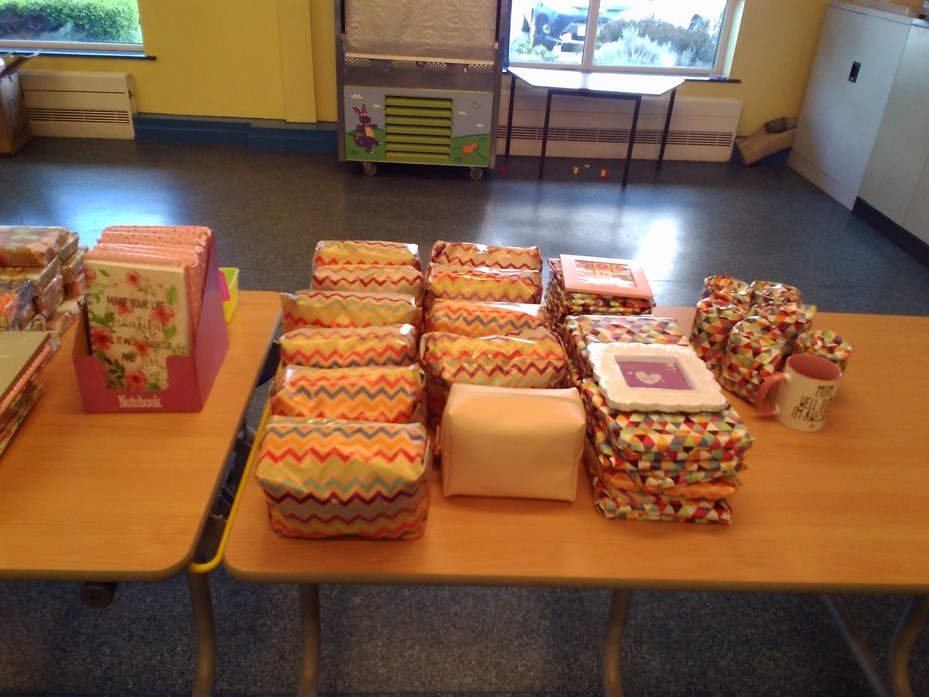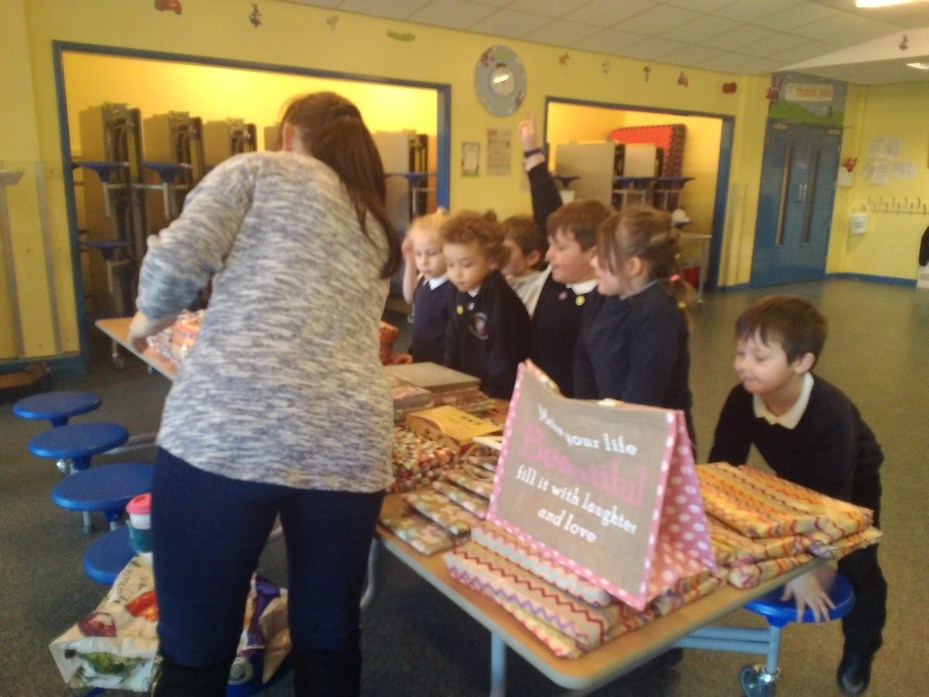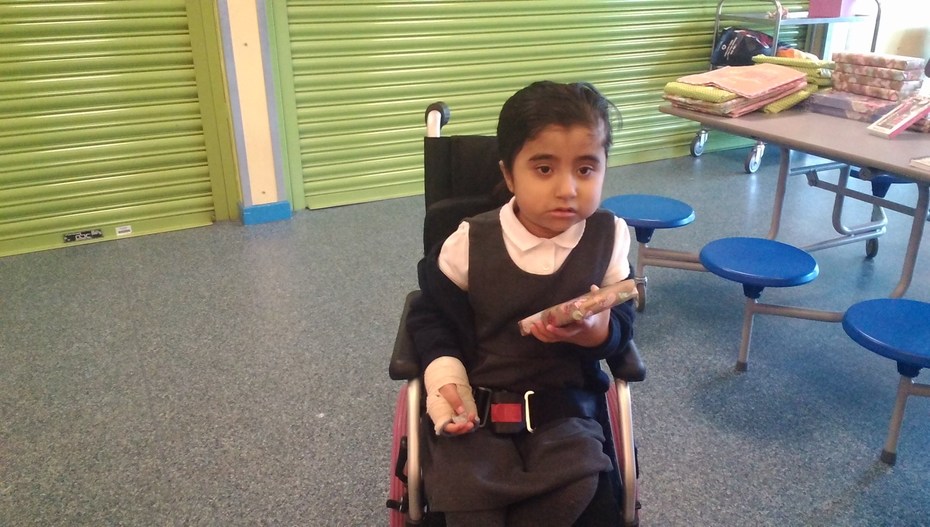 Fathers Day Trolley/Shop
These gifts will be on sale on
Wednesday 14 and Thursday 15th June
priced at £1.50.
We are always looking for people to join us. It doesn't matter if you can't attend all meetings or every event. Please just let us know which ones you could help with or come along to one of our meetings.
Weather Stations
Since having the weather station in our garden the children will have found that they have a wonderful tool that can enhance earth science and geography lessons, and have the potential to broaden their curriculum into environmental studies.
Some children were chosen to help build the weather station, they really enjoyed doing this.
Scholastic weather tools can help students to improve their achievement in science and math, and in the use of computer and network technology.
Monitoring real-time changes in the weather, along with collecting and analysing the data itself, is fascinating the children. The advantage of having a digital weather station console indoors means that students can undertake weather measurement projects from the comfort of their classroom, an outdoor classroom weather station without having to go outdoors during inclement weather conditions.
The whole school right from reception to year 6 will gain so much from having the weather station.